1 tag
2 tags
3 tags
No strings attached...
Monogamy isn't my thing right now. It's not that I crave sexual promiscuity, it's that I don't want to have to tell anyone where the fuck I'm going.  I don't want to have to call to check in, I don't want to have to be back by a certain time, I don't want to adjust my life to fit someone's else time schedule, I don't want to go to...
1 tag
juliannabbey: myphoenixashes:I'm not a feminist, I just want this society to be fairer Feminism and wanting a society where people receive equal treatment are mutually inclusive!
3 tags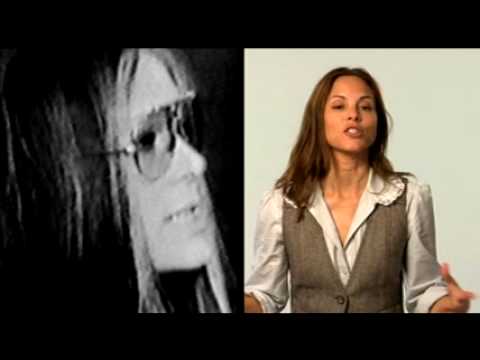 5 tags
My Abuser Apologized...
… and I'm super annoyed! Here's the email I received: Hi.  So…I can't believe I'm doing this because it's really hard and there are a hundred reasons I can think of not to, but I wanted to drop you a line.  I'm not writing to try to get back into your life or anything, and I'm not trying to bum you out.  It's just that the way ...
3 tags
3 tags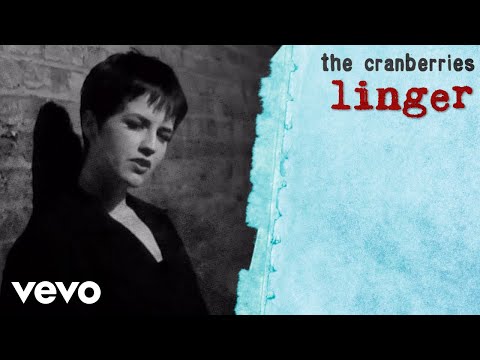 2 tags
4 tags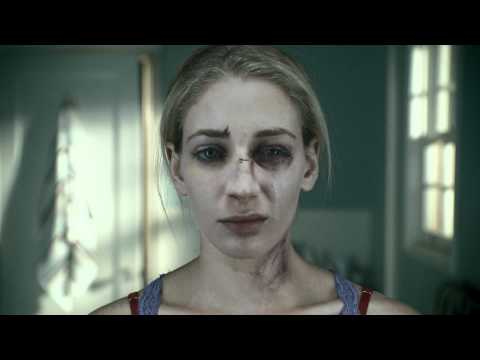 4 tags
I converted a man to Feminism
Give me some props :) 
3 tags
9 tags
My thoughts in response (unoffical Feminist Rant...
sanjikuuun: If all these femme power people are saying a girl isn't a slut based on her choices such as dating multiple men, taking nude photos, wearing a certain outfit, etc(whatever other thing women get shamed for). Than what is a slut? And what is the femme power trying to do by saying this? Wouldn't it just render the word useless? Why not just take the initiative and not take offense to...
5 tags
5 tags
6 tags
Feminist Rant #4- A High School Memory
I feel we as people have defining moments. We are faced with situations where the decision we make will shape who we are. I've had moments that I look back on in regret, but here is an example of one of those moments I remember with pride. I was a peer tutor my senior year in sociology. I had the teacher for one class or another every year in high school, and really looked up to her. One...
6 tags
Feminist Rant #3- Social Construct of Female...
The way women 'fight' SUCKS. Did your boyfriend cheat on you? If he did, and you're more upset that the women he slept with, than him, then you have fallen victim to maladaptive socialization. Letting the man off the hook, staying together with him, and blaming the 'home wrecking whore' for the cheating is bullshit! If you decide to say with him, forgive him, work...
4 tags
Feminist Rant #2-"Cunt" and "Bitch"
I would like to start this post by clarifying that I am not a man hating feminist. Most of my views on feminism deal with how women can in power themselves, not about how boys need to treat us more fairly. This particular post does have to due with my experiences with men who are less than women friendly. My views on being called a bitch or a cunt have evolved greatly in the last few years. I...
4 tags
Feminist Rant #1-Being a whole person
I hear women saying things like "I want to find the man of my dreams, someone to make me feel whole" and it makes me sad. You are a whole person all on your own. You don't have to be defined by your relationship to a man. Being in a relationship with a man doesn't give you more worth. There's nothing wrong with wanting a companion, or getting added enjoyment in your...
7 tags
4 tags
3 tags
1 tag
More than one type of abuse
I just got out of a verbally/emotionally semi physically abusive relationship. I moved out, paid him the money I owed him for rent for the rest of our lease, picked up all my belongings from our formerly mutual apartment, and left the keys. I found this information on a website, and it really helped me put things in perspective of how I wasn't doing anything wrong, and he is the one with a...
6 tags
My friend Kaylene is a baked goods goddess →
2 tags
I'm going to search all the goodwill's in Lincoln in an attempt to find a funky lamp base for the shade I'm working on, wish me luck.
2 tags
Are you being verbally/emotionally abused? →